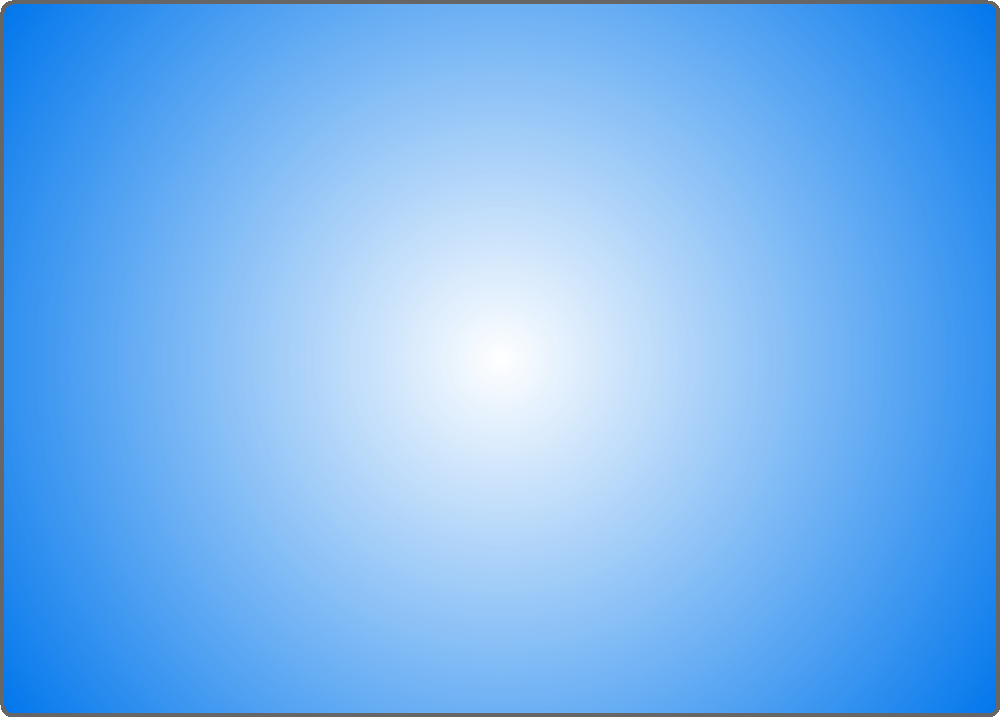 In today's modern business world, a business without a website might as well not exist at all to the outside world.
Most business professionals now utilize the World Wide Web to search for and locate business partners and suppliers.
That is why it is absolutely vital for your business to have at least a simple website on the internet that is indexed by the major search engines.

A domain name and website is not as expensive as you might think. Registration of your domain name
(www.your business.com) plus a simple website can be had for as little as $275 plus inexpensive yearly hosting fees.

For Website design, we charge a reasonable $250 for the first page & $40 per each additional page. (Custom pictures / graphics & any special requirements are extra) Website maintenance services (if required) $60 per hour

To get your very own WWW.YOURNAME@YOURBUSINESS.COM domain name and website, come in and talk to the friendly people at Triple T Computers for a free quote on your project.


WWW.YOUR-BUSINESS.COM !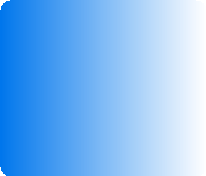 Website Design & Domain Services