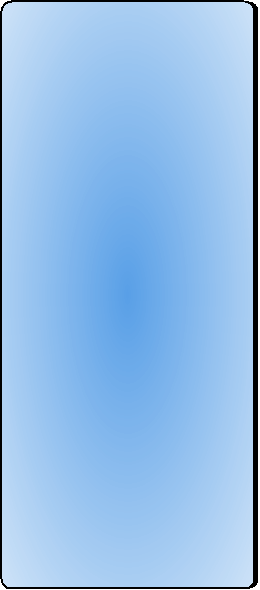 Data Recovery Tips:

If you accidently delete your files, crash or format your hard drive, or have any other similer data disaster then STOP what your doing, shut the system down and bring it to our shop.

Under no circumstances should you try to recover the data yourself and NEVER use the "system restore" disc's that came with your computer, because you will likely make your data permanently unrecoverable!

If your hard drive starts making screeching or clicking noises, shut your system down NOW and bring it in to our shop.
The longer it clicks the worse the damage to your data will be!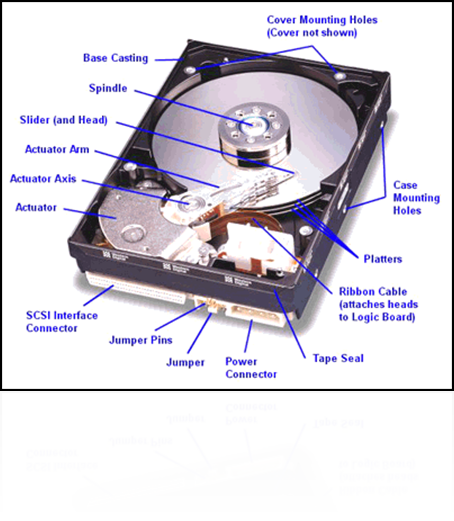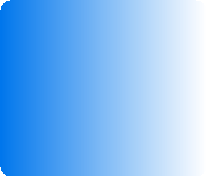 Data Recovery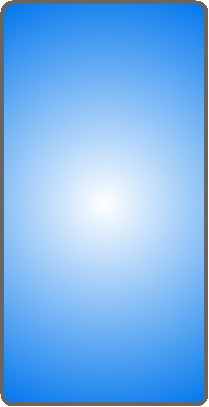 In house Data Recovery: $60 per hour plus recovery media costs.
No recovery, no charge!
(An average job takes about 1 to 5 hours and we copy your recovered
data to CD/DVD's or a new hard drive.)

(Partner data recovery jobs start at $500 and they usually charge a non refundable evaluation fee of approx $175)


What if your hard drive crashes today?
Do you have backups of your important data?
What about your pictures? Your music, Your thesis?
What will you do?

Triple T Computers offers a full service data recovery service.

We utilize proprietary hardware and specialized software in our data recovery lab to retrieve your data in the most cost efficient, safe way possible. If in the event your data recovery job requires clean room services or highly specialized equipment, we have partnered with several of the large data recovery houses that handle those type of jobs.
Copyright © 2017, Triple T Computers. All Rights Reserved.

Designated trademarks and brands are the property of their respective owners.