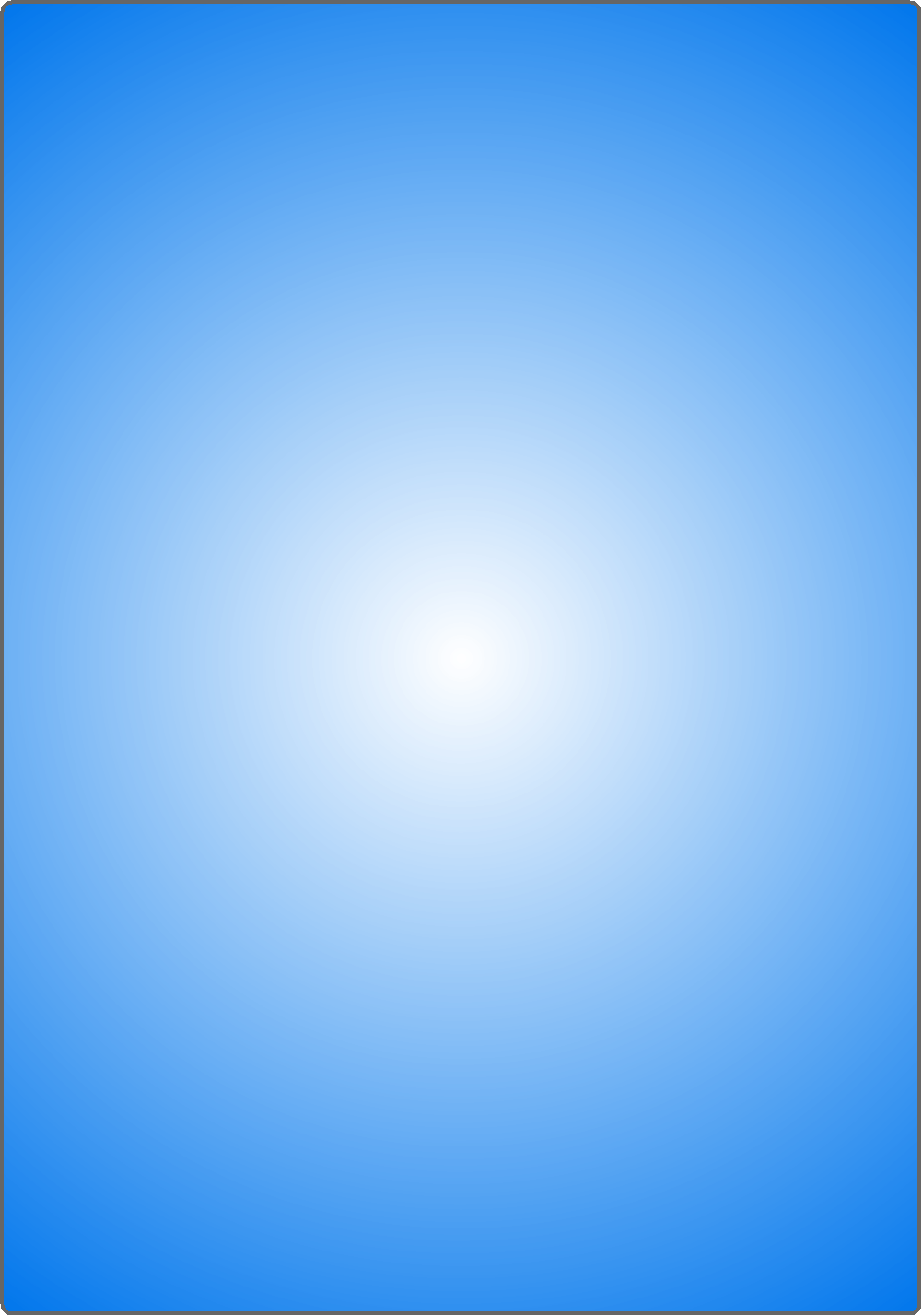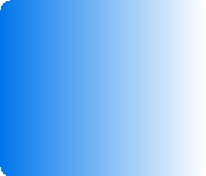 Customer Resources & downloads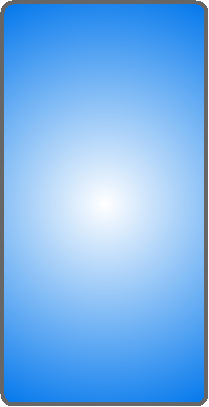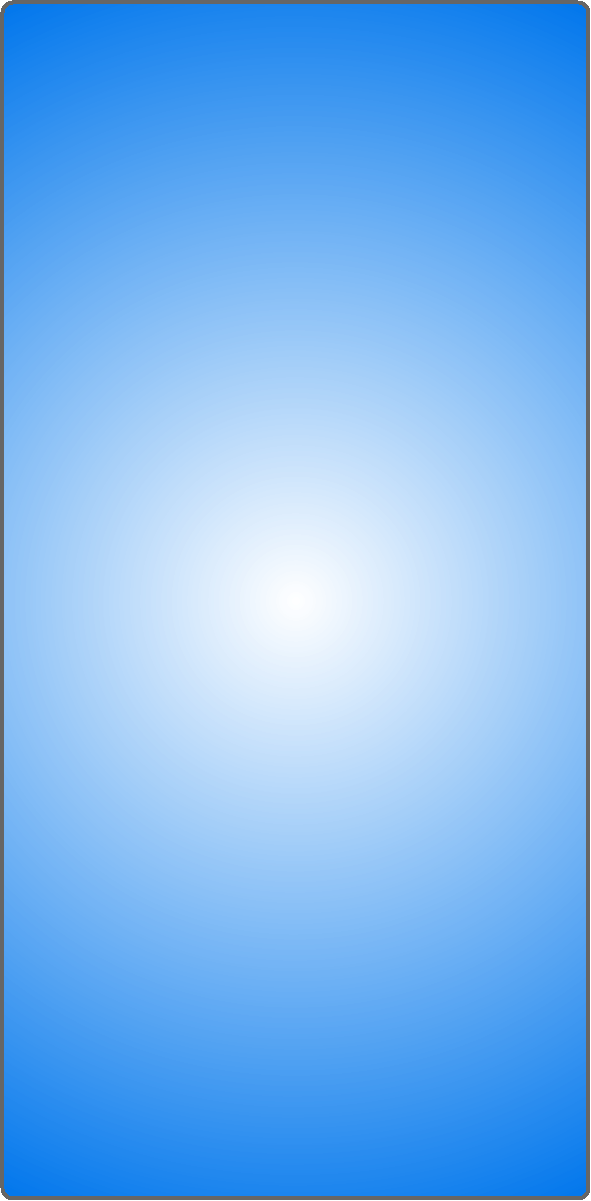 Did You Know?

That there are thousands of free
software programs
available on the Internet that do the same tasks as their pricey commercial counterparts?

Software can be the biggest expense in owning a computer. An Office Suite containing a word-processor and a spreadsheet can easily cost hundreds of dollars. Specialized programs and utilities can easily add greatly to your your total software investment.

Why spend thousands of dollars on software programs when in many cases free or very low cost aternatives are available on the Internet that will do the same tasks?


Recommended Downloads:


Openoffice - A
FREE
Office Suite that replaces Microsoft® Office.

Microsoft® Office 2007 Compatibility Pack - A program that allows you to open the new Office 2007 file formats using older versions of Office.

Microsoft® Windows® Update site - Latest Windows® updates & patches

Firefox - A recommended replacement for the Microsoft® insecure & slow Internet Explorer® web browser.



Free File Viewers:


Got a file that you can't open? Try one of these free file viewing programs:

Text Documents - Word® .doc, .rtf .wps, wpd etc.

Microsoft® Excel® - .xls, .xlt and Lotus 123 .wks etc.

Powerpoint® Viewer - .pps and .ppt

Adobe Acrobat - .pdf

Microsoft® Office Compatibility Pack for Word®, Excel®
& Powerpoint® File Formats.



Archiving Programs:


7zip
- A free alternative to Winzip and similar archiving
utilities. Handles multiple extensions like .zip & .rar



Music & Video Players:


Realmedia - .rm, .ra and .ram

Windows® Media Player - .wma & .wmv

Apple Quicktime Movies - .mov

PowerDVD - DVD player & CODEC for playing DVD movis


System Utilities:


CCLEANER - Free Registry cleaner
(our "competition" charges to install and run this FREE utility!)