Monday - Friday: 10am - 4pm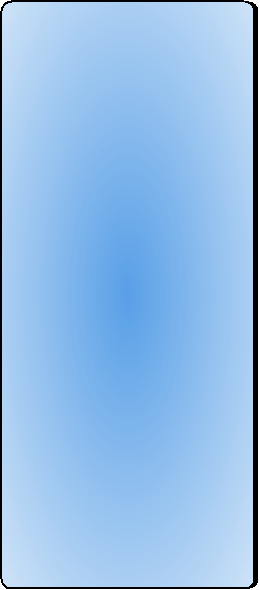 Weekends & after hours by appointment
System Tuneups

Is your PC running
slow & sluggish?

Does it seem to run slower than when you bought it? We can help!
After a system tune-up, your system will be back in business and running optimally again!



We sell & service Dell and other brands of computers. Let us build a solution for your home or business!

Computers are a lot like cars. It seems that everybody works on them, but very few people can really FIX them! There are a lot of shade tree computer mechanics out there that over charge for shoddy work and then there are the true professionals.

Bring your computer to the Computer Professionals - Triple T Computers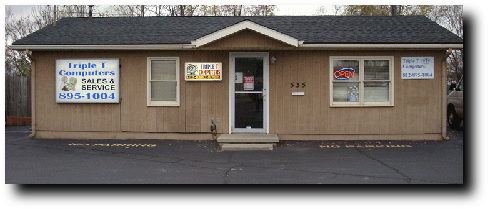 (Corner of 6th & Willow, across from the Gulf gas Station)
Vincennes Service Center
535 Willow Street
(812) 895-1004

CONSUMER WARNING!

There is another computer shop in Vincennes that gives "free estimates" that is stealing is hardware or memory and/or sabotaging & rendering your computer unrepairable if you refuse their high service estimate!

If you have just picked up your computer un-repaired from another shop please tell our staff when they check it in so that we may disassemble your system in front of you and show you what this other guy might have done to your system and advise you of your legal rights and remedies!

If this other shop has told you your system is "fried" or "not worth fixing" or urged you to sell your "unrepairable" laptop on Ebay®, then you need to see us before possibly making a very expensive mistake! Have them put it in writing (if they will) and bring it along with your dead system for a free second opinion analysis.

We excel in fixing the "unfixable" and usually for about 1/2 to 1/3 of the "other guys" estimate! (Assuming of course the other guy hasn't destroyed your system first!)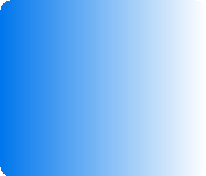 Service Department
"Dependable, Honest and Reasonable"
Not just our byline but the way we do business.
Dave Finley - CEO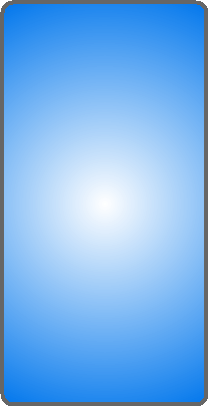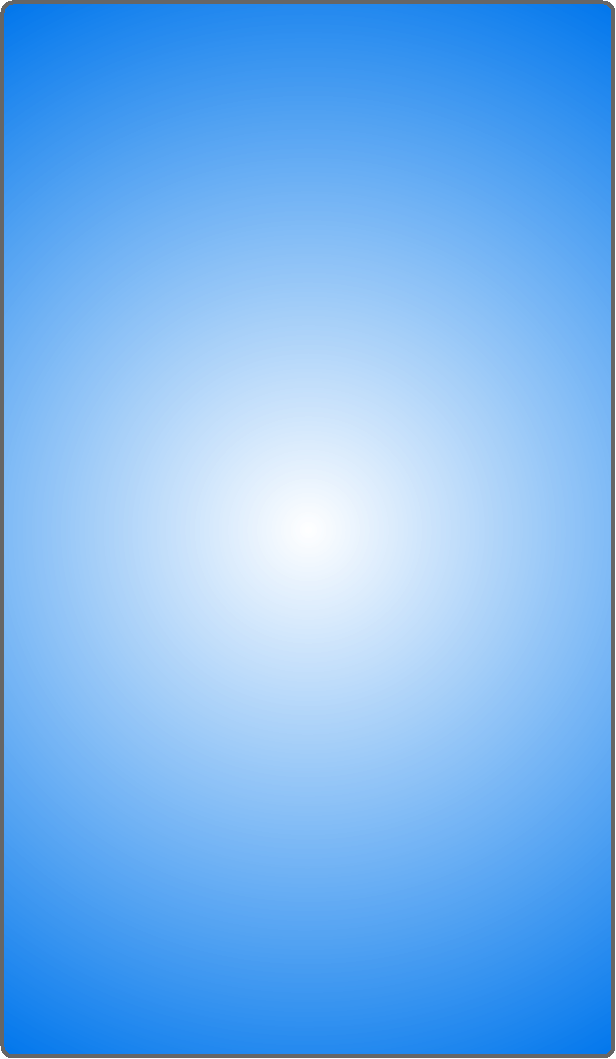 •
Dependable, honest & reasonable.

•
Convenient locations with plenty of parking space. (pickup & delivery right at our door!)

•
YES! we make house calls.

•
Knowledgable and courteous staff.

•
Fast, worry free service.

•
Reasonable service rates.

•
WE provide detailed service reports and invoices on all service work!

•
We return your old parts.

•
In house Electronic Technician.

•
FREE High Quality Antivirus & Anti-malware software.
Why you should choose Triple T Computers
We always provide professional invoices that include a complete service report on all repairs that we do and we return the defective parts to the customer.
Copyright © 2017, Triple T Computers. All Rights Reserved.

Designated trademarks and brands are the property of their respective owners.