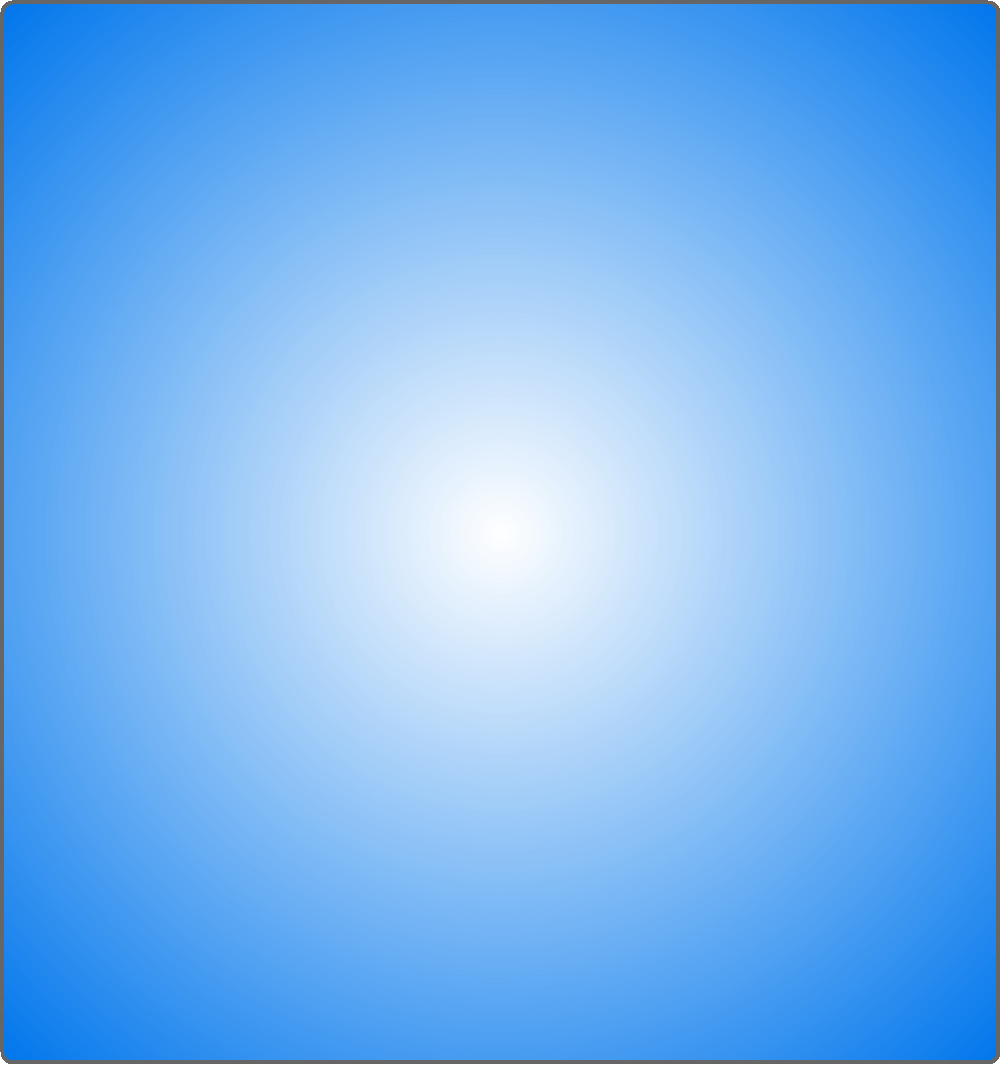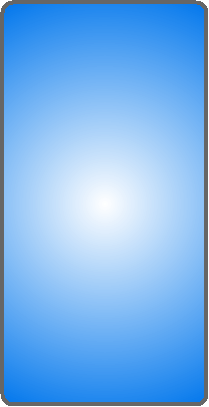 The areas most trusted name in computer service offering
fast, dependable, honest & reasonable service.
535 Willow Street (812) 895-1004
Monday - Friday: 9am - 5pm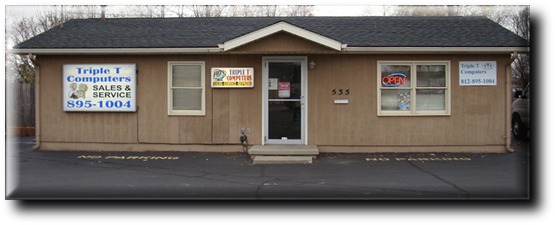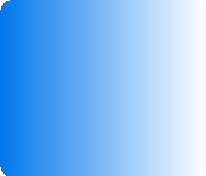 Vincennes Indiana Service Center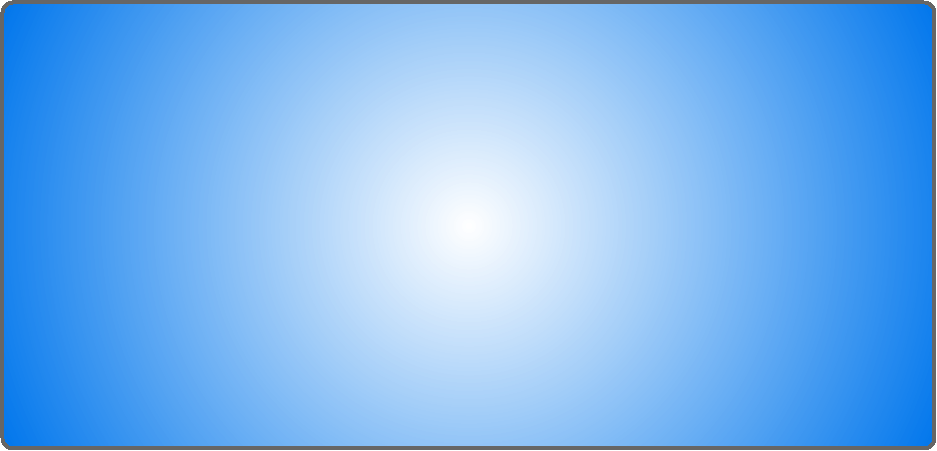 * We fix broken laptop screens!
* We remove computer viruses!
* We speed up slow computers!
* We repair broken computers!
* We do data recovery!
* We do networking!
* We set up new computers!
* We sell laptops & desktops!
* Yes we make service calls!

Triple T Computers
has your computer solution!
Copyright © 2017, Triple T Computers. All Rights Reserved.

Designated trademarks and brands are the property of their respective owners.
Welcome to
Triple T Computers


Voted Readers Choice Award Winner by the readers of
The Vincennes Sun Commercial, the areas largest newspaper.